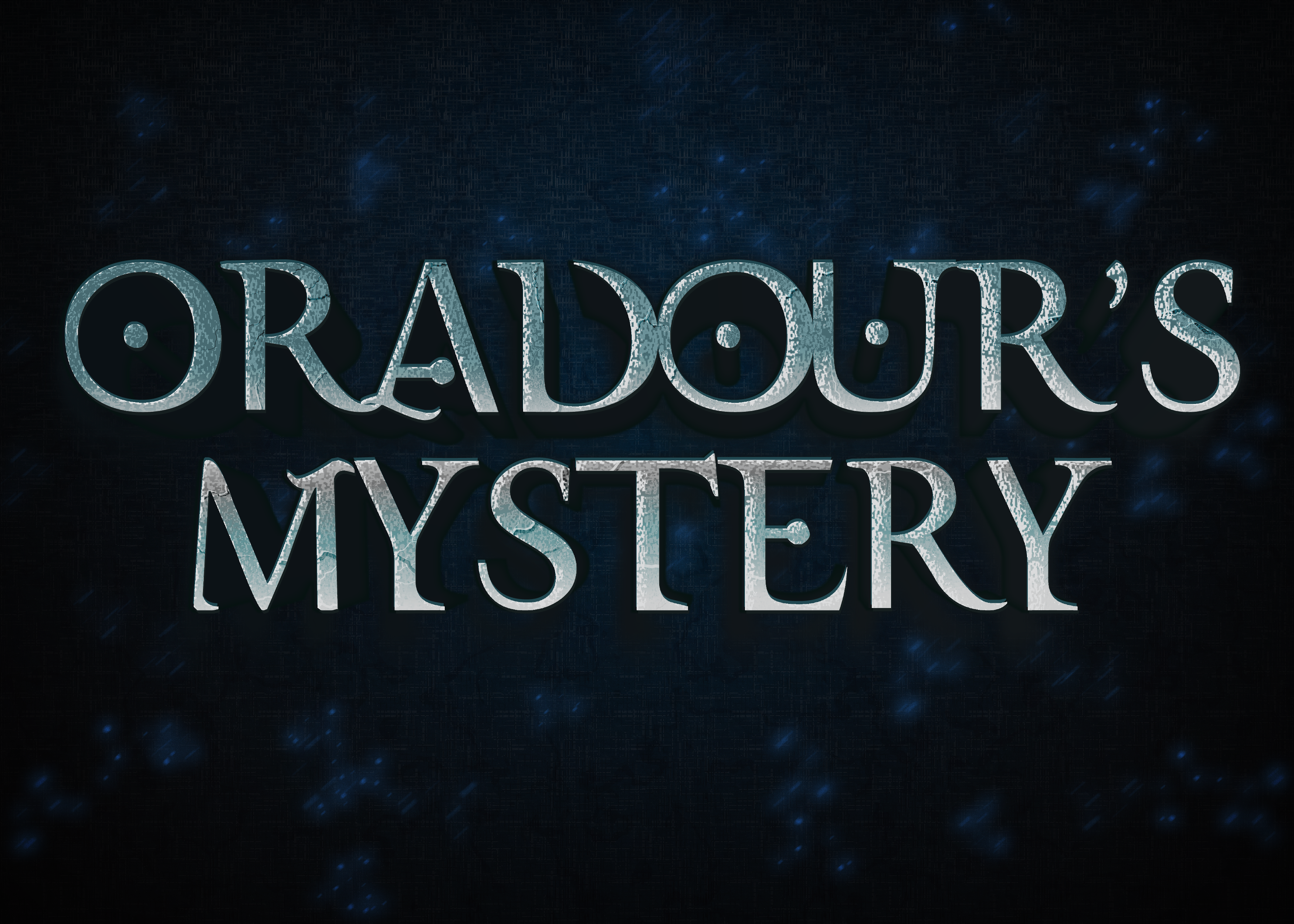 Oradour's Mystery is a psychological horror game developed by D4F Games that takes place in 1944s France, which was under the dictatorship at the time.
The game aims to frighten its players by not allowing them any weaponry – meaning their only choice is to run and hide – creating some extremely tense moments.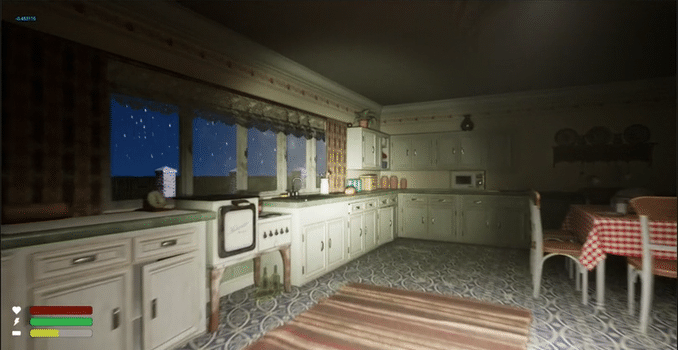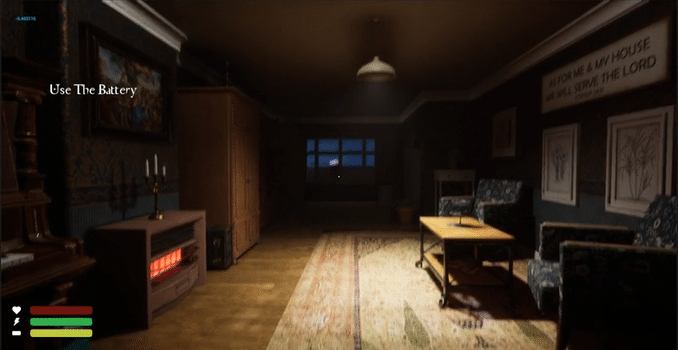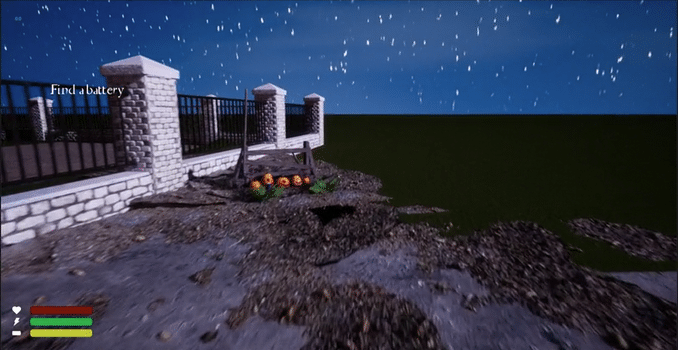 "Extra! Extra! Read all about it! Is the Oradour villa haunted?"

"Extra! Extra! Read all about it!"

Delivery man – Oradour's Mystery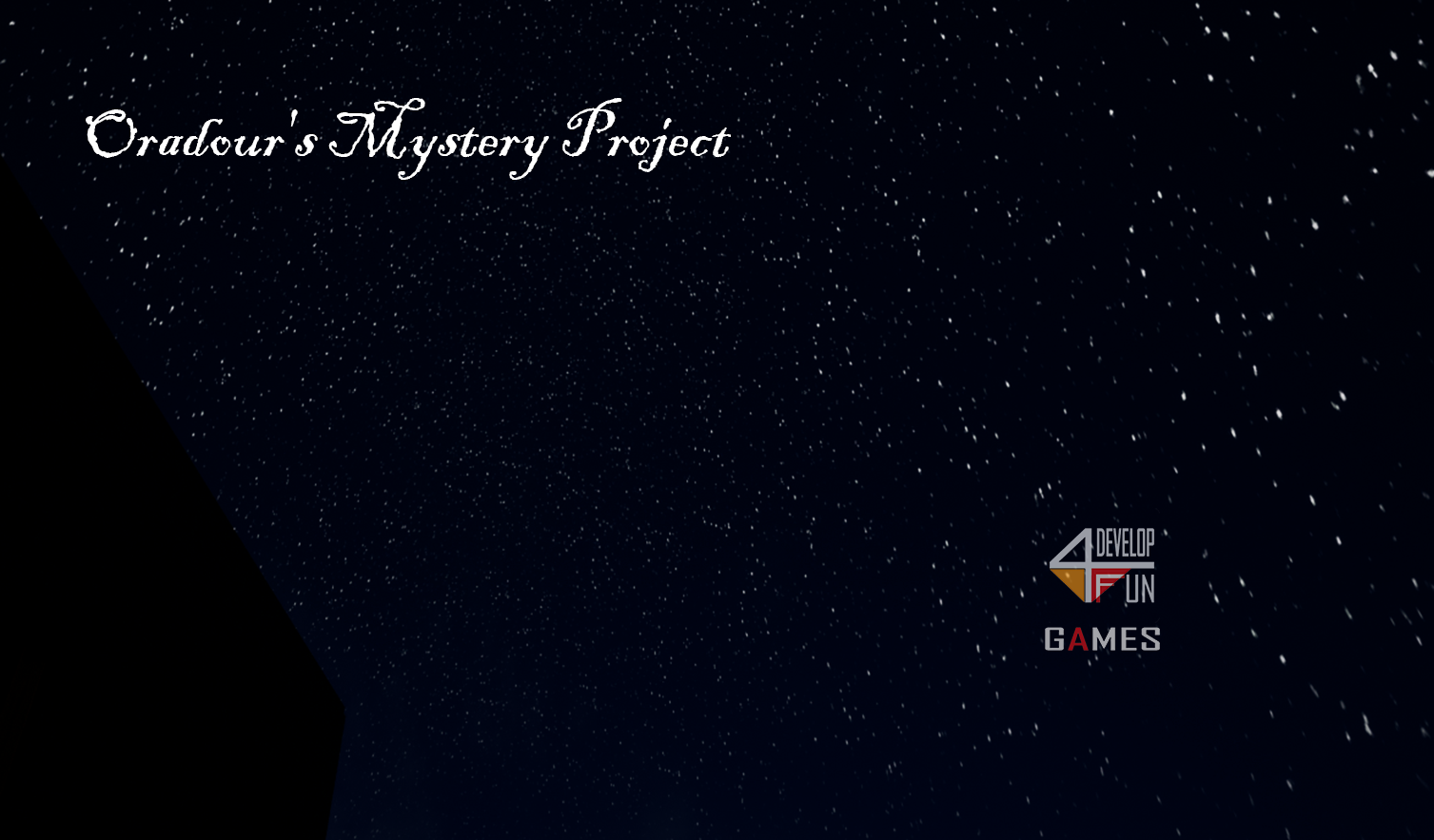 Prototype Versions
⚠️We need funds to be able to complete the game and pay artists and musicians.
If the project interests you, support us by clicking on this link!