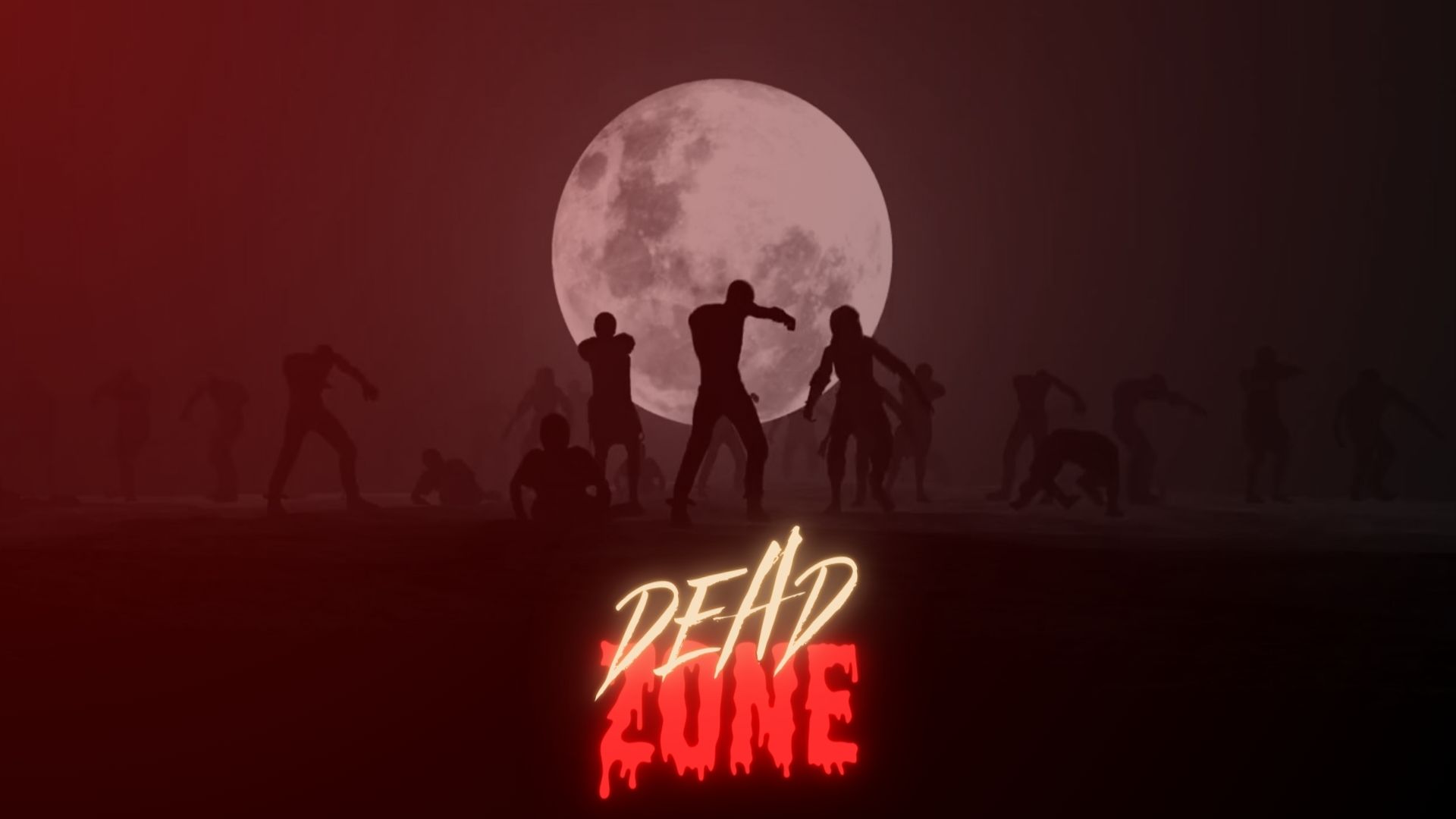 Dead Zone is a game project born within a week during a 2023 Horror-themed game jam. This title focuses on an in-depth exploration of first-person shooter (FPS) mechanics within a chilling context. At the core of the game lies a simplicity of mechanics that provides a robust foundation for a prototype.
Created using the powerful Unreal Engine, the game offers players a seamless gaming experience with impressive graphics and smooth movement. Set in a post-apocalyptic world overrun by zombies, Dead Zone challenges players' skills in surviving the horror and facing a multitude of undead enemies.
Key Features:
Immersive FPS Experience: Thanks to the engine's realistic graphics and intense atmosphere, players will find themselves completely immersed in the darkness of Dead Zone's world. Every corner and corridor hides unexpected dangers, forcing players to remain vigilant at all times.
Combat: The heart of the game lies in combat against zombies. Players must refine their aiming and movement skills to survive the relentless attacks of the undead. Tactile feedback and weapon realism enhance the gaming experience.
Exploration and Strategy: In addition to frenetic action, Dead Zone offers elements of exploration and strategy. Players must search for resources, ammunition, and safe shelters while carefully planning their moves to avoid being overwhelmed by zombies.
The project began as a YouTube video tutorial in Italian and as a study of the Blueprint & UI in Unreal Engine.. You can see the playlist here:
Planned ameliorations:
AI
Difficulty
Map
Addition of the controller
Adding menu parameters​
Debug
Possible bugs & glitches ​(to fix):
Loading levels in win & game over menus
Unaesthetic zombie collision
The Future of Dead Zone:
If Dead Zone proves successful and captures your interest, the development team has ambitious plans for the game's future. Among the new features planned for a possible advanced single-player and mulitplayer mode are:
Variety of Enemies and Bosses: New types of enemies and bosses that offer unique challenges and require different strategies to defeat.
Map: To help players locate zombies more easily.
Character Customization: Players can customize their characters with special abilities, equipment, and skins, adding an element of personalization and progression to the game.
Story: A rich storyline that will immerse players in the world of Dead Zone, unveiling mysteries, intrigues, and heartfelt stories in a post-apocalyptic setting.
Open World Exploration: Expansion of the game world into an open and interactive environment, allowing players to explore new areas, encounter survivors, and discover hidden secrets.
Cooperative Multiplayer Mode: For those who enjoy playing with friends, Dead Zone could offer a cooperative multiplayer mode that allows players to join forces and face the zombie apocalypse together. Cooperation and communication are key to survival.
We eagerly await your feedback for potential bug fixes and to gauge your interest in the project. Thank you for your assistance and attention.
Devlog