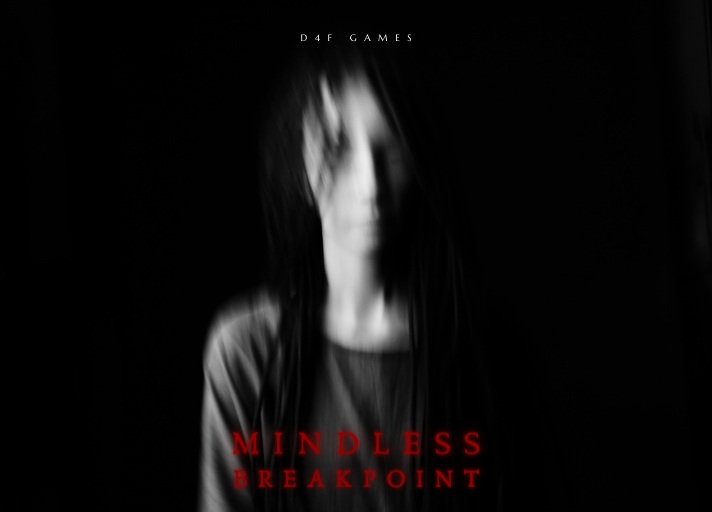 Mindless Breakpoint is a first person horror adventure with puzzles and some action elements.
The game is set inside a huge mental asylum in which terrible things have happened. You will discover story of a multiple dead people that once lived in this place. You'll be able to pick up key elements, and search for things that may help you escape this asylum. Witness terrifying visions of the past and solve puzzles. Uncover the mystery of death of Philip Henry and tormented souls.
Mindless Breakpoint is set entirely in and around a Mental Asylum presented in first-person, free-roaming 3D. As you grapple with the darkness that often limits your vision, you will need to "pick up key elements, and search for things that may help you escape." In the process, you will occasionally "witness terrifying visions of the past" that may help you to solve the mystery of this horrible tragedy.
Be careful and don't panic, someone will try to catch you and take you to hell…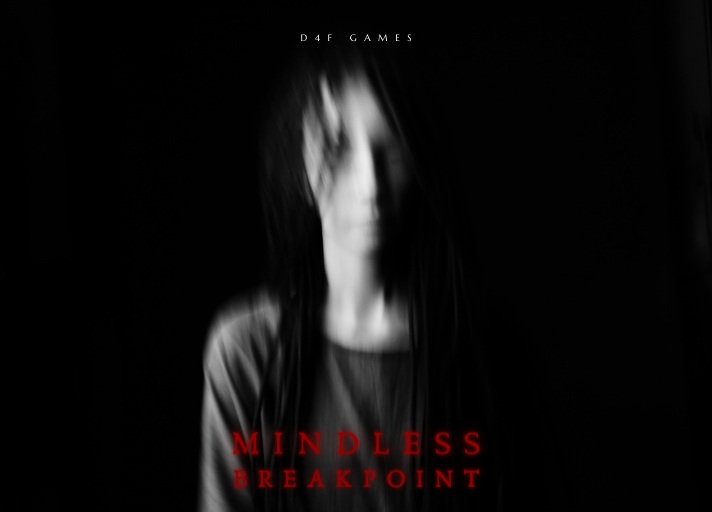 FEATURES
Realistic graphics
Horror atmosphere
Credits
Solo Developer & Game Design: De Chiara Antonella
Voice: Luc De Villars

🌈🎮 ​Mindless Breakpoint: An LGBTQ+ Friendly Journey of Self-Discovery and Acceptance 🏳️‍🌈​​
Mindless Breakpoint goes beyond simply representing diverse identities; it aims to foster understanding, empathy, and inclusivity. Through the protagonist's journey, players will gain insights into the challenges faced by Philip​, exploring themes of self-discovery and ​ acceptance.
By highlighting the protagonist's sexual orientation, Mindless Breakpoint seeks to create a gaming experience that resonates with the LGBTQ+ community and promotes a sense of belonging. It's a powerful portrayal that promotes equality and encourages players to celebrate love in all its forms.
Videos
News & Updates
Our Games
Color Run (Android) – https://play.google.com/store/apps/details?id=com.d4fgames.colorrun
Cats Revenge (Android) – https://play.google.com/store/apps/details?id=com.D4fGames.CatsRevenge
Deep Space (Android) – https://play.google.com/store/apps/details?id=com.D4FGames.DeepSpace
Er Trippa Bubble (Android) – https://play.google.com/store/apps/details?id=com.D4FGames.ErTrippaBubble&hl=fr_CA&gl=US
Momo Cat Runner (Android) – https://play.google.com/store/apps/details?id=com.Develop4fun.MomoCatRunner
Er Trippa (Android) – https://play.google.com/store/apps/details?id=com.develop4fun.ertrippa
Math Challenges (Android) – https://play.google.com/store/apps/details?id=com.develop4fun.mathchallenges
Sudoku Quest (Android) – https://play.google.com/store/apps/details?id=com.Develop4fun.SudokuQuest
The Hidden Island Project (PC, in development) – https://d4fgames.com/project/the-hidden-island-project
Oradour's Mystery Project – https://d4fgames.com/project/oradours-mystery-project
Meta Ball – https://d4fgames.com/project/meta-ball
Bookshelf Puzzle (Android) – https://play.google.com/store/apps/details?id=com.D4FGames.BookshelfPuzzle
▼ FOLLOW US ON ▼
» Facebook: https://www.facebook.com/d4fgames
» Facebook (web): https://www.facebook.com/developforfun
» Instagram: https://www.instagram.com/develop4fun » Twitter: https://twitter.com/Develop4funW
VISIT OUR WEBSITE: https://d4fgames.com
VISIT OUR WEBSITE: https://www.develop4fun.com
SUBSCRIBE NOW TO OUR CHANNEL: https://www.youtube.com/channel/UCZ4dhshzpVbbRPVuL9TNH4Q