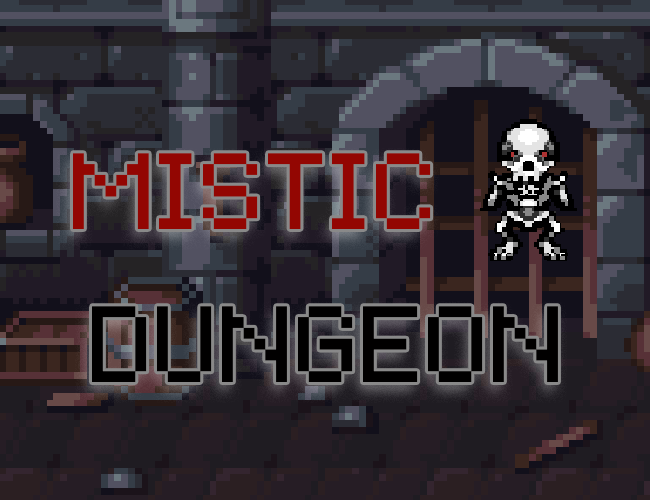 Explore infinite dungeons, pick up weapons & items, fight enemies and become the strongest dango in the world!
Discover hidden treasures, solve intricate puzzles, and uncover the secrets of each dungeon as you progress through this captivating journey. Level up your skills, unlock new abilities, and customize your dango's appearance to stand out among your fellow adventurers. Are you ready to embrace the challenge and prove yourself as the mightiest dango in the world?
Join the dango revolution today and experience an unforgettable quest filled with excitement, laughter, and deliciousness! 🌟🍡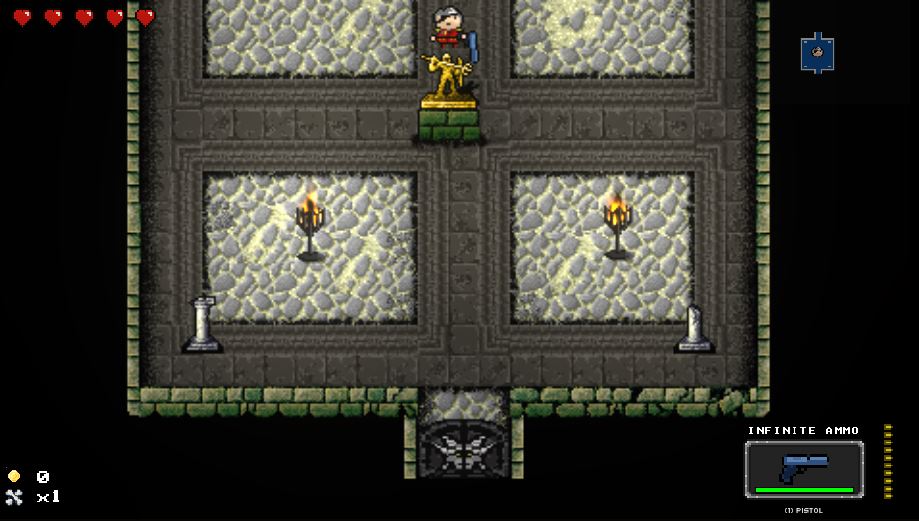 And here is a new game released on the occasion of the 7DRL Challenge 2023 Gamejam.
Over time, there will be technical and artistic improvements to Mistic Dungeon.
Development diary
Our Games
Bookshelf Puzzle (Android) – https://play.google.com/store/apps/details?id=com.D4FGames.BookshelfPuzzle
Color Run (Android) – https://play.google.com/store/apps/details?id=com.d4fgames.colorrun
Cats Revenge (Android) – https://play.google.com/store/apps/details?id=com.D4fGames.CatsRevenge
Deep Space (Android) – https://play.google.com/store/apps/details?id=com.D4FGames.DeepSpace
Er Trippa Bubble (Android) – https://play.google.com/store/apps/details?id=com.D4FGames.ErTrippaBubble&hl=fr_CA&gl=US
Momo Cat Runner (Android) – https://play.google.com/store/apps/details?id=com.Develop4fun.MomoCatRunner
Er Trippa (Android) – https://play.google.com/store/apps/details?id=com.develop4fun.ertrippa
Math Challenges (Android) – https://play.google.com/store/apps/details?id=com.develop4fun.mathchallenges
Sudoku Quest (Android) – https://play.google.com/store/apps/details?id=com.Develop4fun.SudokuQuest
The Hidden Island Project (PC, in development) – https://d4fgames.com/project/the-hidden-island-project
Oradour's Mystery Project – https://d4fgames.com/project/oradours-mystery-project
Meta Ball – https://d4fgames.com/project/meta-ball
▼ FOLLOW US ON ▼
» Facebook: https://www.facebook.com/d4fgames
» Facebook (web): https://www.facebook.com/developforfun
» Instagram: https://www.instagram.com/develop4fun » Twitter: https://twitter.com/Develop4funW
VISIT OUR WEBSITE: https://d4fgames.com
VISIT OUR WEBSITE: https://www.develop4fun.com
SUBSCRIBE NOW TO OUR CHANNEL: https://www.youtube.com/channel/UCZ4dhshzpVbbRPVuL9TNH4Q