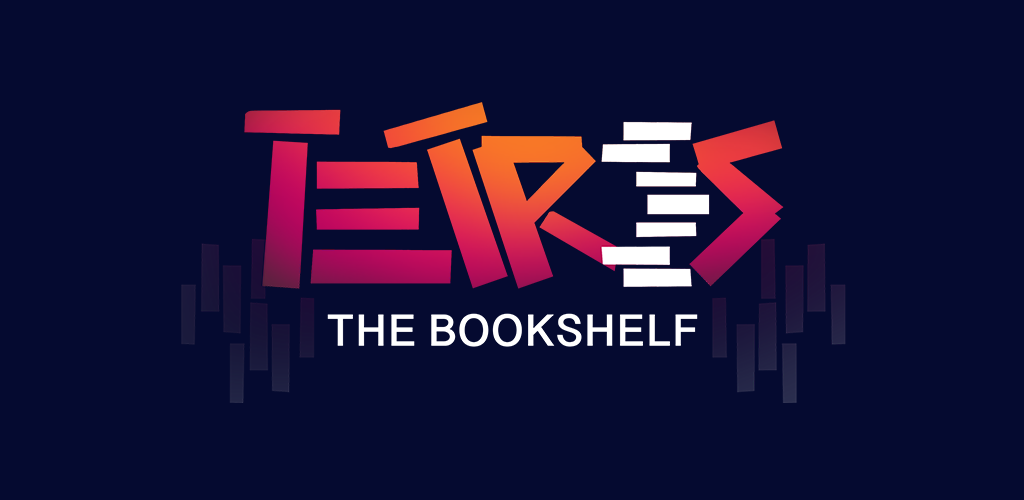 Welcome to BOOKSHELF PUZZLE, the classic mobile app for the world's favorite puzzle game.
The goal of Tetris is to score as many points as possible by clearing horizontal lines of Blocks. The player must rotate, move, and drop the falling Tetriminos inside the Matrix (playing field). Lines are cleared when they are filled with Blocks and have no empty spaces.
As lines are cleared, the level increases and Tetriminos fall faster, making the game progressively more challenging. If the Blocks land above the top of the playing field, the game is over.
TETRIS forever!

First Look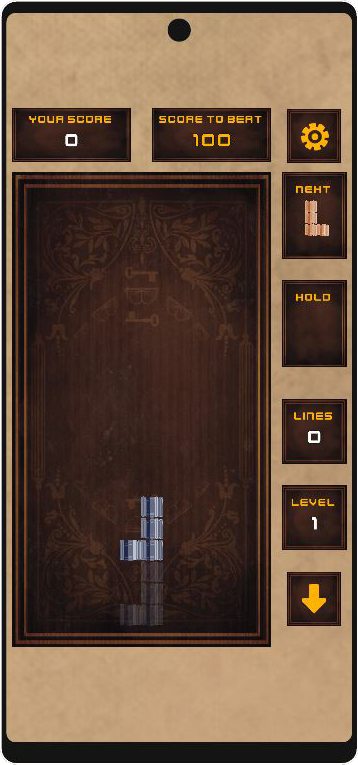 Here 🔜 https://play.google.com/store/apps/details?id=com.D4FGames.BookshelfPuzzle
Our Games
Bookshelf Puzzle (Android) – https://play.google.com/store/apps/details?id=com.D4FGames.BookshelfPuzzle
Color Run (Android) – https://play.google.com/store/apps/details?id=com.d4fgames.colorrun
Cats Revenge (Android) – https://play.google.com/store/apps/details?id=com.D4fGames.CatsRevenge
Deep Space (Android) – https://play.google.com/store/apps/details?id=com.D4FGames.DeepSpace
Er Trippa Bubble (Android) – https://play.google.com/store/apps/details?id=com.D4FGames.ErTrippaBubble&hl=fr_CA&gl=US
Momo Cat Runner (Android) – https://play.google.com/store/apps/details?id=com.Develop4fun.MomoCatRunner
Er Trippa (Android) – https://play.google.com/store/apps/details?id=com.develop4fun.ertrippa
Math Challenges (Android) – https://play.google.com/store/apps/details?id=com.develop4fun.mathchallenges
Sudoku Quest (Android) – https://play.google.com/store/apps/details?id=com.Develop4fun.SudokuQuest
The Hidden Island Project (PC, in development) – https://d4fgames.com/project/the-hidden-island-project
Oradour's Mystery Project – https://d4fgames.com/project/oradours-mystery-project
Meta Ball – https://d4fgames.com/project/meta-ball
▼ FOLLOW US ON ▼
» Facebook: https://www.facebook.com/d4fgames
» Facebook (web): https://www.facebook.com/developforfun
» Instagram: https://www.instagram.com/develop4fun » Twitter: https://twitter.com/Develop4funW
VISIT OUR WEBSITE: https://d4fgames.com
VISIT OUR WEBSITE: https://www.develop4fun.com
SUBSCRIBE NOW TO OUR CHANNEL: https://www.youtube.com/channel/UCZ4dhshzpVbbRPVuL9TNH4Q