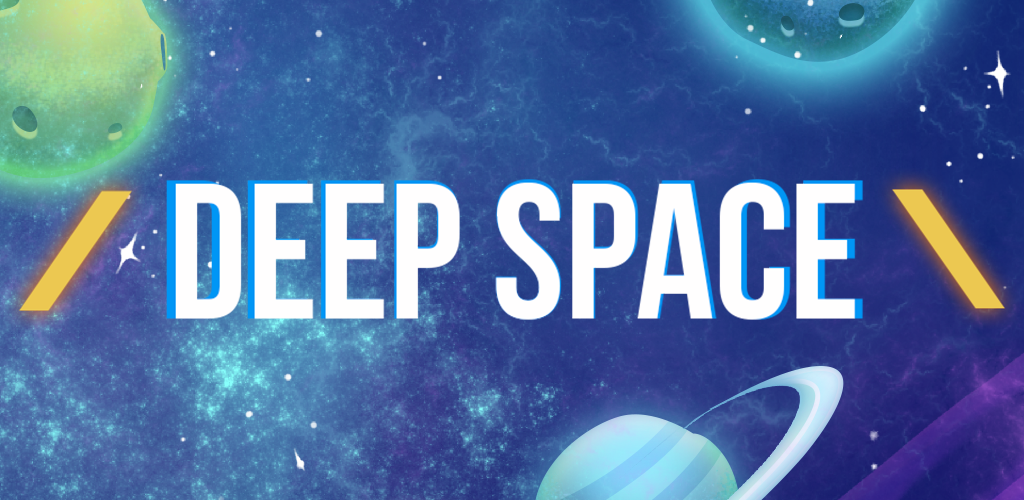 Captain! We are in danger!
We need your help! Our galaxy is attacked by alien shooter 👽👽👽
The alien invaders beat our squad, they destroyed all of galactica! Space team is waiting for your order! Please command ship to protect the galaxy and the surrounding asteroids.
Jump on ship! NOW!
If you are a big fan of arcade shooting game with the new modern combat, and want to bring the freedom in the galaxy games, so Deep Space is perfect game for you. With classic free space games genre, old game with a new context, Deep Space puts you on fire with infinity space shooting. You will be faced lots of evil enemies and deal with many striker bosses in galaxy wars. Are you sure you will survival in the war of alien shooter?
👍 FEATURE
Perfect Shoot 'em up: Choose your fighter ship, starship to build your own space team! Remember to survival!
Challenging campaign: +100 levels full of alien invaders! It should be your infinity shooting missions!
Epic and huge bosses: Show-off your skills. Enjoy arcade galaxy shooter game space combat – powered up
Stunning designs, amazing lighting and special effects.
👍 HOW TO PLAY
Slide to control your spaceship dodge enemy's bullets.
Use appropriate spaceships and strategies for each level and boss.
Remember using power-up item, booster item to level up easier.
The Galaxy's future is now in your hands. Get your ship ready for space attack in this arcade galaxy shooter game.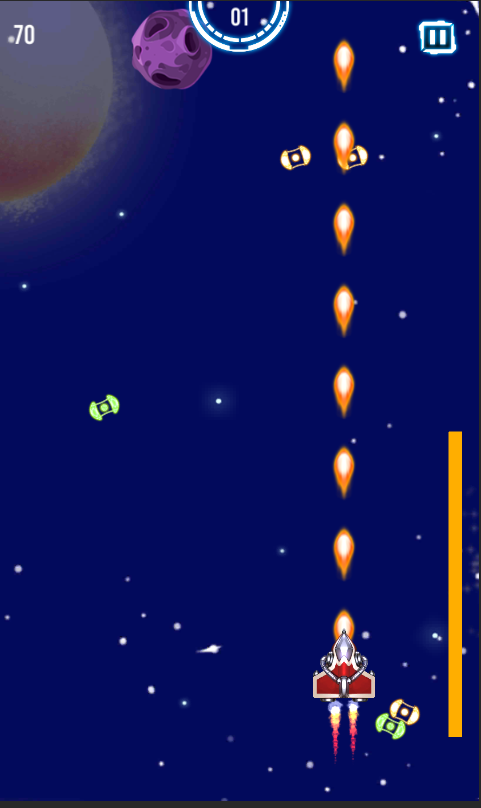 Our Games
Color Run (Android) – https://play.google.com/store/apps/details?id=com.d4fgames.colorrun
Cats Revenge (Android) – https://play.google.com/store/apps/details?id=com.D4fGames.CatsRevenge
Deep Space (Android) – https://play.google.com/store/apps/details?id=com.D4FGames.DeepSpace
Er Trippa Bubble (Android) – https://play.google.com/store/apps/details?id=com.D4FGames.ErTrippaBubble&hl=fr_CA&gl=US
Momo Cat Runner (Android) – https://play.google.com/store/apps/details?id=com.Develop4fun.MomoCatRunner
Er Trippa (Android) – https://play.google.com/store/apps/details?id=com.develop4fun.ertrippa
Math Challenges (Android) – https://play.google.com/store/apps/details?id=com.develop4fun.mathchallenges
Sudoku Quest (Android) – https://play.google.com/store/apps/details?id=com.Develop4fun.SudokuQuest
The Hidden Island Project (PC, in development) – https://d4fgames.com/project/the-hidden-island-project
Oradour's Mystery Project – https://d4fgames.com/project/oradours-mystery-project
Meta Ball – https://d4fgames.com/project/meta-ball
▼ FOLLOW US ON ▼
» Facebook (italiano): https://www.facebook.com/develop4funwebdev
» Facebook (français): https://www.facebook.com/developforfun
» Instagram: https://www.instagram.com/develop4fun » Twitter: https://twitter.com/Develop4funW
VISIT OUR WEBSITE: https://d4fgames.com
VISIT OUR WEBSITE: https://www.develop4fun.com
SUBSCRIBE NOW TO OUR CHANNEL: https://www.youtube.com/channel/UCZ4dhshzpVbbRPVuL9TNH4Q