The Hidden Island an immersive 3D survival adventure game set in a mysterious island inhabited by dinosaurs, developed and published by Indie game Studio, D4F Games. You will be immersed in a prehistoric world full of challenges, secrets, and deadly perils.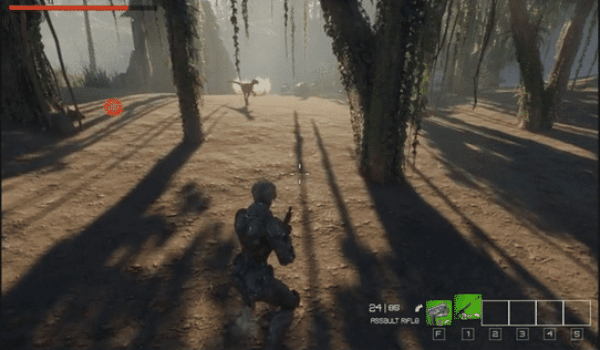 In this vast open-world environment, you'll face the challenges of nature and dinosaurs, striving to survive in a hostile setting. Explore the island, gather resources, build shelters and tools, hunt for sustenance, and defend yourself against attacks from predatory dinosaurs that roam the island.
With detailed 3D graphics and a realistic gameplay system, The Hidden Island delivers an engaging and immersive experience. Encounter a variety of dinosaurs, each with its unique characteristics and behaviors. Employ survival strategies, evade deadly traps, and leverage the environment to your advantage.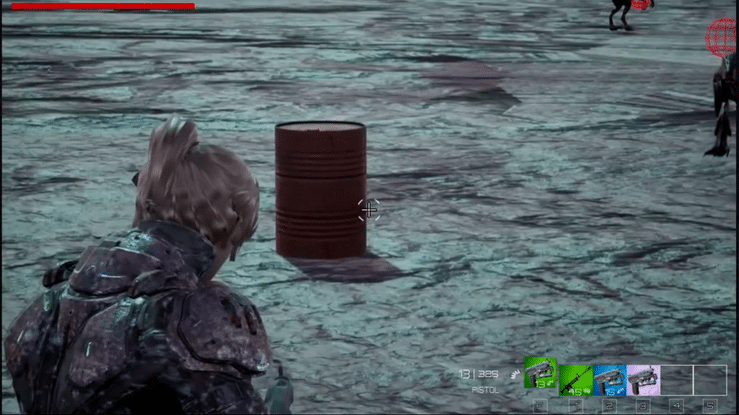 The game will test your survival skills, cunning, and courage as you face increasingly dangerous situations. Uncover hidden locations, solve puzzles, and follow a gripping storyline to unveil the mysteries of the island and discover the hidden truth behind its existence.
Whether you prefer to explore alone or join friends in multiplayer mode, The Hidden Island offers a dynamic and engaging gaming experience. Take on challenges together, share resources, and uncover new aspects of this captivating prehistoric adventure.
The D4F Games team is working hard to deliver a high-quality gaming experience. We are committed to creating a world rich in detail, an engaging storyline, and exciting gameplay mechanics that will keep players glued to their screens.
We are thrilled to share further updates and development details about the game. Stay tuned to our social media channels and official website for the latest news.
Get ready to embark on an exciting and unforgettable adventure in the world of The Hidden Island. Survive the dinosaurs, explore the island, and uncover its hidden secrets!
As you can see, development has just begun – exactly a few months ago – so its conception will take a little time.
If you want to invest in the project becoming our publisher, we will be happy to discuss about it.
In case you would just like to help us, support us by clicking on this link!
Dev Tests
Dev tests from newer to older.