🦖 TGIF! It's Friday, and you know what that means… it's time to take down some raptors! 🚁💥 Just kidding 🎮😄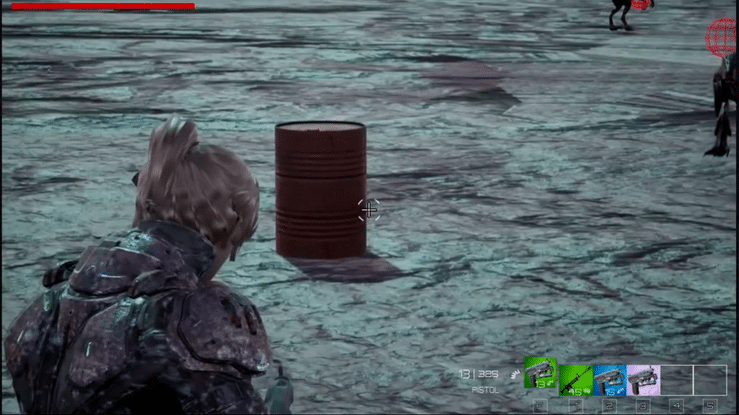 🌱 As we mentioned earlier, the development of "The Hidden Island" may seem to be progressing at a slower pace, but we assure you that our team is working diligently behind the scenes. We believe in taking the time to ensure every aspect of the game is crafted with care and attention to detail.
With so many incredible games on the horizon, it's important to give them the spotlight they deserve. However, rest assured that "The Hidden Island" remains a top priority for us. We're pouring our passion and dedication into creating a gaming experience that will transport you to a captivating world filled with mystery and adventure.
We want to express our gratitude for your patience and unwavering support throughout this journey. Your enthusiasm fuels our determination to deliver a truly remarkable and unforgettable gaming experience. We promise that the wait will be worth it!
Stay tuned for future updates and announcements as we continue to bring "The Hidden Island" to life. We can't wait to share more details, concept art, and gameplay sneak peeks with you. Together, let's embark on this incredible adventure!
In the meantime, we encourage you to explore our other projects, including "Mindless Breakpoint," which is currently participating in the Steam Next Fest. We're incredibly proud of this thrilling horror experience and would love for you to check it out.
Happy gaming, and have a fantastic weekend filled with unforgettable adventures! 🎮😄