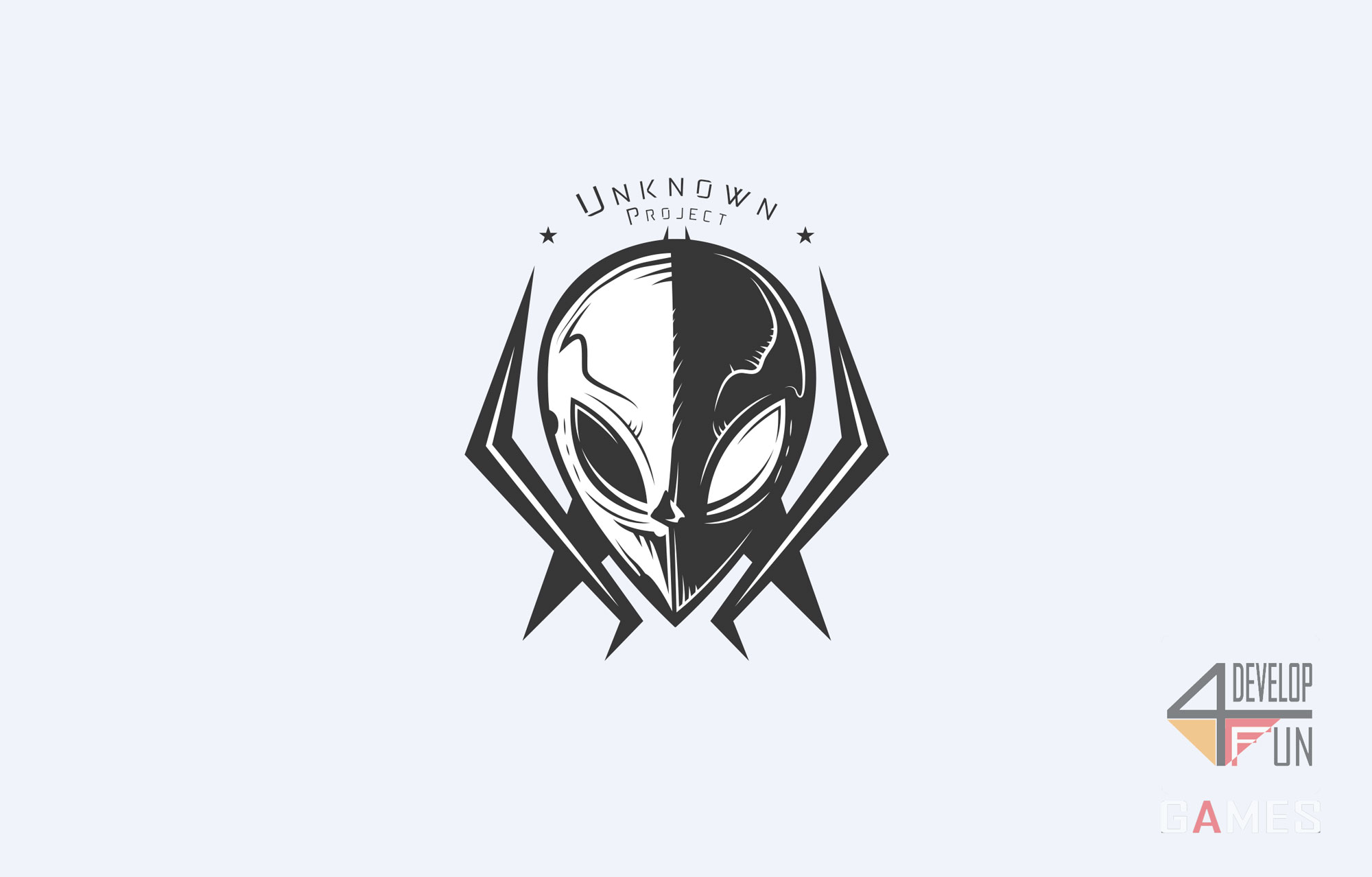 Unknown Project: the theme is centered on aliens and the discovery of their coming to earth. Unfortunately things will get complicated, they are not as nice as we thought …
Still a lot of work needs to be done but now we can show it around. This is what we have got so far.
We need funds to work as fast as possible!
If the project interests you, support us by clicking on this link!
Our Games
Color Run (Android) – https://play.google.com/store/apps/details?id=com.d4fgames.colorrun
Cats Revenge (Android) – https://play.google.com/store/apps/details?id=com.D4fGames.CatsRevenge
Deep Space (Android) – https://play.google.com/store/apps/details?id=com.D4FGames.DeepSpace
Er Trippa Bubble (Android) – https://play.google.com/store/apps/details?id=com.D4FGames.ErTrippaBubble&hl=fr_CA&gl=US
Color Run (Android) – https://play.google.com/store/apps/details?id=com.d4fgames.colorrun
Cats Revenge (Android) – https://play.google.com/store/apps/details?id=com.D4fGames.CatsRevenge
Deep Space (Android) – https://play.google.com/store/apps/details?id=com.D4FGames.DeepSpace
Er Trippa Bubble (Android) – https://play.google.com/store/apps/details?id=com.D4FGames.ErTrippaBubble&hl=fr_CA&gl=US
Momo Cat Runner (Android) – https://play.google.com/store/apps/details?id=com.Develop4fun.MomoCatRunner
Er Trippa (Android) – https://play.google.com/store/apps/details?id=com.develop4fun.ertrippa
Math Challenges (Android) – https://play.google.com/store/apps/details?id=com.develop4fun.mathchallenges
Sudoku Quest (Android) – https://play.google.com/store/apps/details?id=com.Develop4fun.SudokuQuest
The Hidden Island Project (PC, in development) – https://d4fgames.com/project/the-hidden-island-project
Oradour's Mystery Project – https://d4fgames.com/project/oradours-mystery-project
Meta Ball – https://d4fgames.com/project/meta-ball
▼ FOLLOW US ON ▼
» Facebook (italiano): https://www.facebook.com/develop4funwebdev
» Facebook (français): https://www.facebook.com/developforfun
» Instagram: https://www.instagram.com/develop4fun » Twitter: https://twitter.com/Develop4funW
VISIT OUR WEBSITE: https://d4fgames.com
VISIT OUR WEBSITE: https://www.develop4fun.com
SUBSCRIBE NOW TO OUR CHANNEL: https://www.youtube.com/channel/UCZ4dhshzpVbbRPVuL9TNH4Q