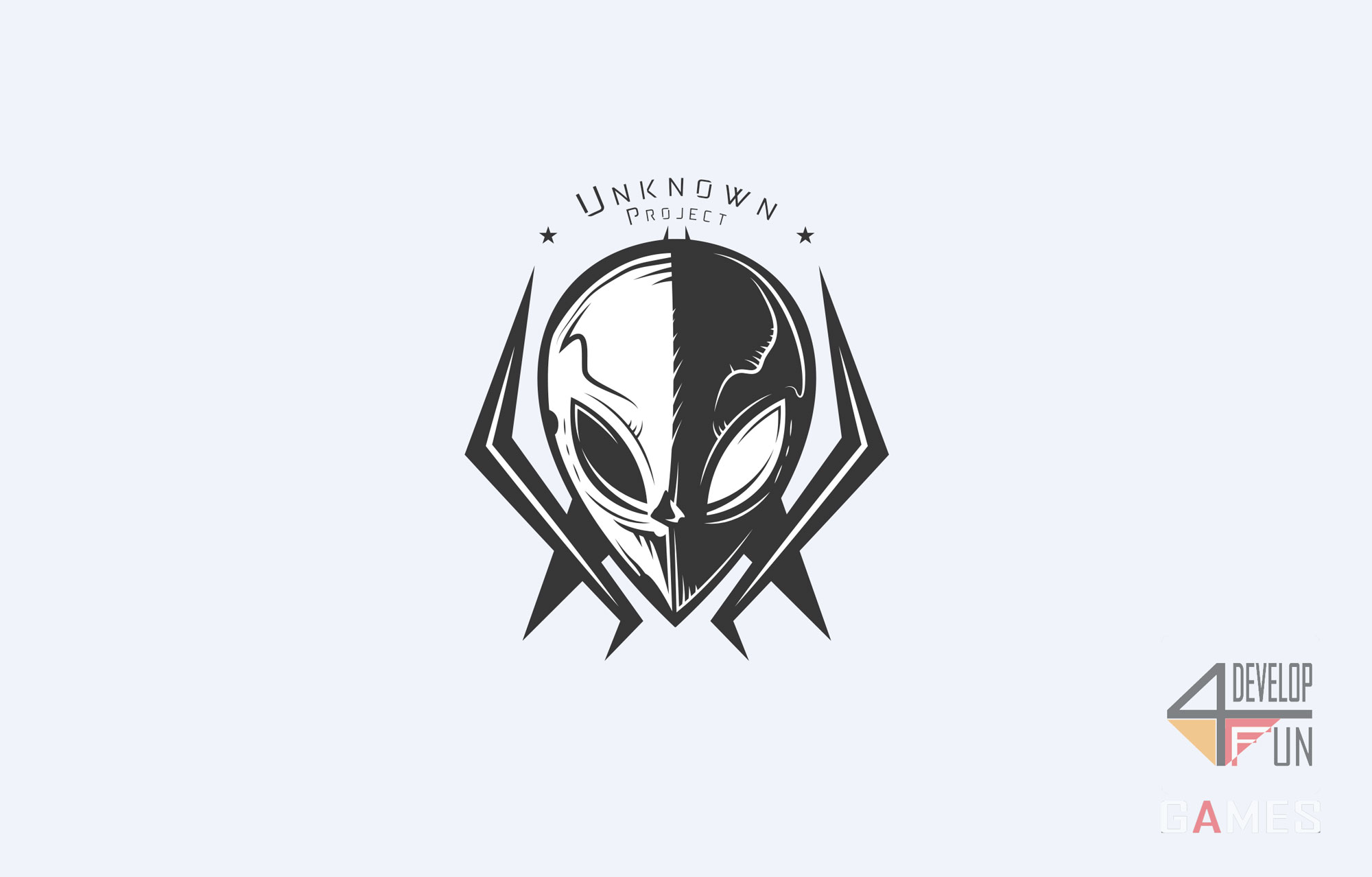 Unknown Project: the theme is centered on aliens and the discovery of their coming to earth. Unfortunately things will get complicated, they are not as nice as we thought …
We need funds to work as fast as possible!
f the project interests you, support us by clicking on this link!